Okrix
Okrix has a website. Please visit Okrix.com
Okrix is a waypoint in France.
Airspace waypoints are made by 5 letters words which are relatively easy to pronounce. Okrix is such a word. It is a waypoint over France.

Aircraft flying can follow routes, those routes pass through waypoints such as Okrix, or Agopa.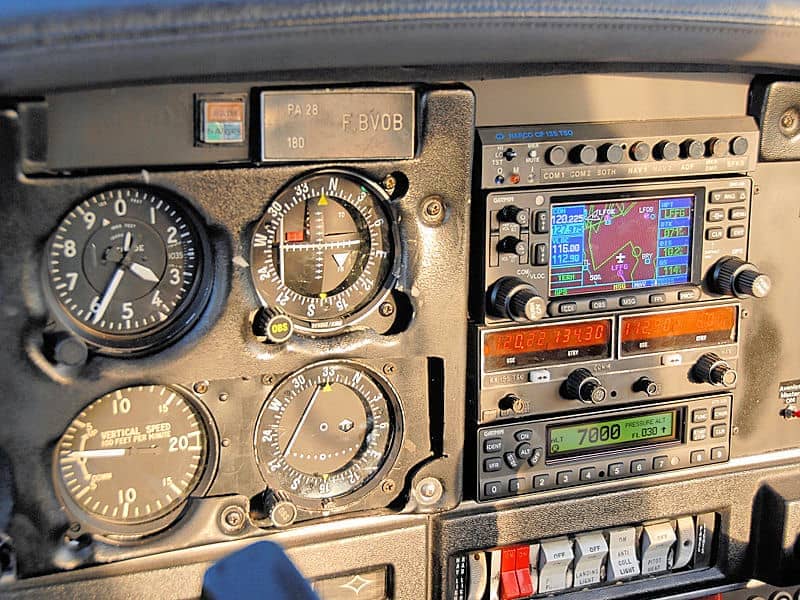 This is the cockpit of F-OB, a Piper PA28, flying over french airspace, in the vicinity of Okrix.
Where is Okrix?
Appart from being on Okrix.com, Okrix as a waypoint can be seen here on this chart, in the vicinity of Auxerres.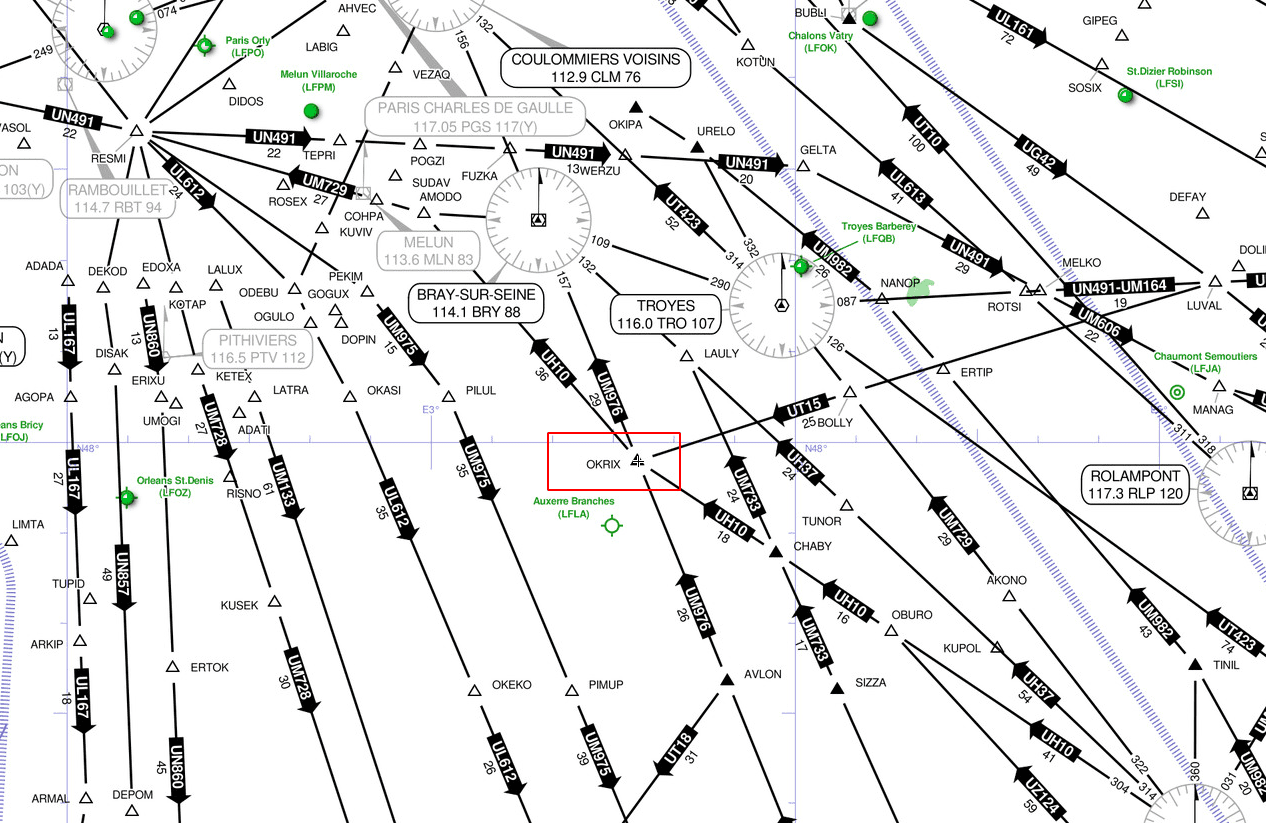 Okrix is situated on the arrival route to Paris Orly coming in from the south to the east. So coming in from Rome or Milan, Le Caire or Abidjan, Marseille or Nice, into Orly, you are likely to overfly Okrix.
Enjoy the flying.
Okrix website
The Okrix website is simple, yet it follows most recommendations.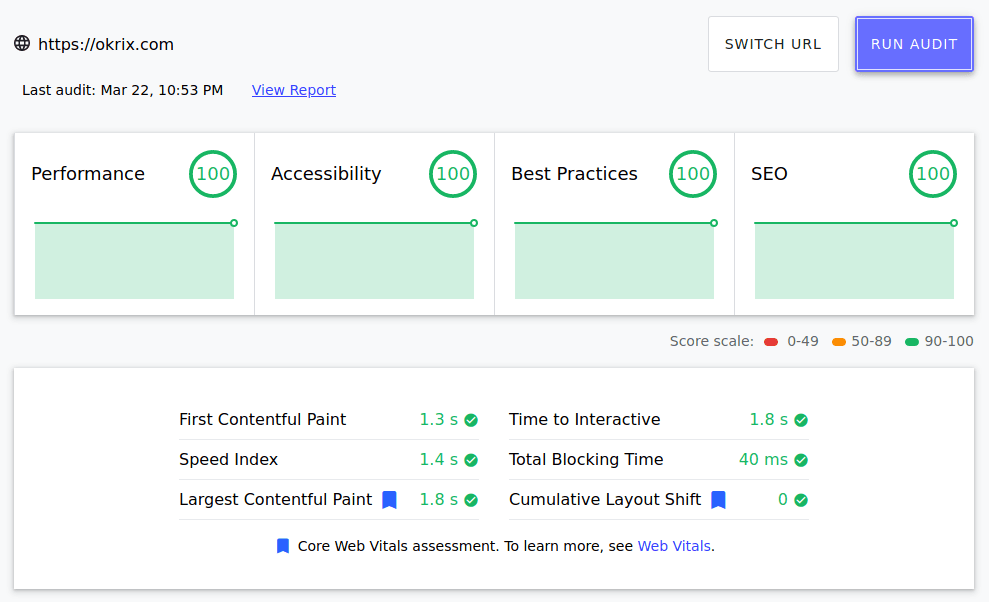 There are many waypoints all over the airspace. Here are a few:

AGOPA GURLU INKAK KELUK MOKIP

OKRIX PILUL RATUK TINIL TUPAR

TUTAX UTELA VEULE XENAP